Drug Supply Chain Security Act
Responsible and Compliant Pharmaceutical Handling and Traceability
Click on a Topic to Learn More:
DSCSA Overview
Ensure that your pharmaceutical inventory is FDA compliant
Humanitarian Software has invested in compliance with FDA regulations for many years. We provide fully integrated, DSCSA compliant modules for EDI, Advance Shipment Notifications (ASNs), Inventory Control and more. HELM is fully DSCSA compliant and provides the tools organizations need to ensure their pharmaceutical product handling and distribution processes are compliant.
DSCSA Details
The Drug Quality and Security Act (DQSA), was enacted by Congress on November 27, 2013. Title II of the DQSA, The Drug Supply Chain Security Act (DSCSA), outlines the procedure to build an electronic system to identify and monitor prescription drugs that are distributed in the US. This aids in protecting both traders and consumers from exposure to drugs that may be counterfeit, stolen, contaminated, or otherwise harmful.
Additionally, the DSCSA oversees the FDA in establishing national licensure standards for wholesale distributors and third-party logistics providers, and requires these entities report licensure and other information to the FDA every year.
Dispensers must now exchange "product tracing information" with the FDA when a transaction takes place. Product tracing information consists of: Transaction information (TI), transaction history (TH), and transaction statements (TS).
Major provisions of the DSCSA include:
Product tracing (by 2015 lot-level, by 2023 package-level)
Product verification

Quarantine and investigation (steps for detection and response)
Notification, recordkeeping

Product identification (applied to product beginning 2017)
Wholesale distributor and Third-party logistics provider standards for licensure
Enhanced system (electronic, interoperable system to trace products at the package-level by 2023)
Penalties for non-compliance
National uniform policy
For more information, read the Drug Supply Chain Security Act. Find a list of DCSCA policy documents and FDA's implementation plan. Additionally, read the key provisions of the law and find out if you are ready for DSCSA's requirements.
DSCSA Transaction Information
Transaction Information (TI)
Proprietary or established name or names of the product
Strength and dosage form of the product
National Drug Code number of the product
Container size
Number of containers
Lot number of the product
Date of the transaction
Date of the shipment, if more than 24 hours after the date of the transaction
Business name and address of the person from whom and whom ownership is being transferred
Transaction History (TH)
A statement, in paper or electronic form, including the transaction information for each prior transaction going back to the manufacturer of the product.
Transaction Statement (TS)
A statement, in paper or electronic form, that the entity transferring ownership in a transaction –
Is authorized as required under DSCSA
Received the product from a person that is authorized as required under DSCSA
Received transaction information and a transaction statement from the prior owner of the product, as required under the law
Did not knowingly ship a suspect or illegitimate product
Had systems and processes in place to comply with verification requirements under the law
Did not knowingly provide false transaction information
Did not knowingly alter the transaction history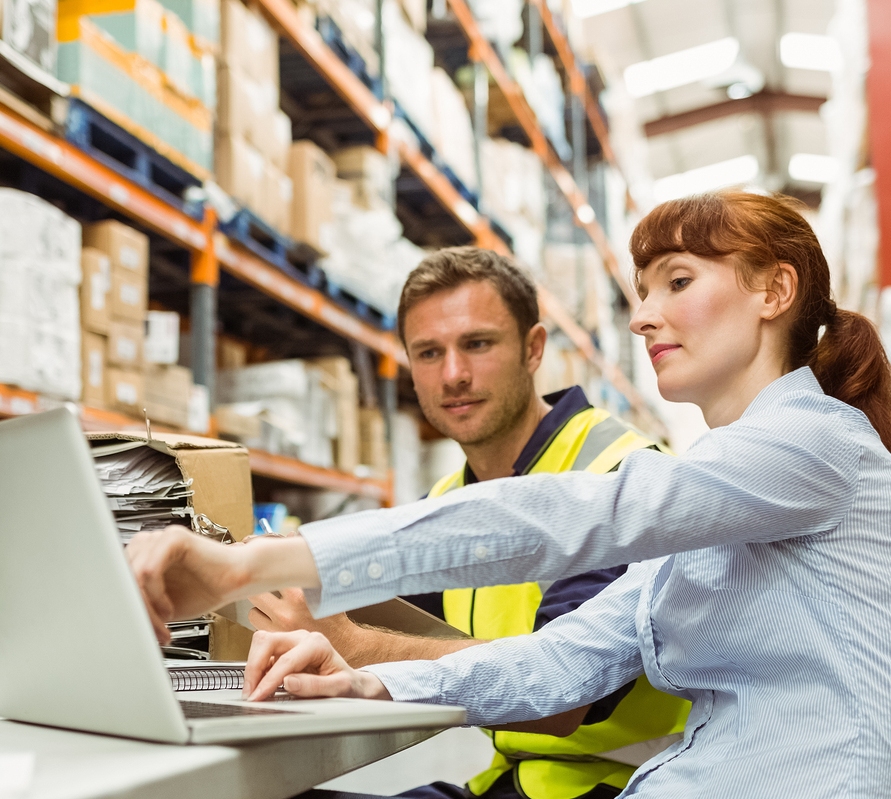 Becoming DSCSA compliant is of great importance if your enterprise handles pharmaceutical aid. We have widespread experience using VANs (value added networks) to provide secure communications and management reporting in order to help our clients become complaint with DSCSA standards.
We have also worked with Tracelink to track pharmaceutical shipments and set up Electronic Data Interchange (EDI) trading partners in an effort to provide integrated compliance and eliminate harmful drugs from ever reaching the field.
HELM comes with all the tools needed to help your company become DSCSA compliant, including full handling of TI, TS, and TH information and modules to store pharmaceutical data. You are able to track shipments from the time the pharmaceuticals were manufactured to their final delivery point, making gathering critical information extremely convenient when it's time to report.
HELM Compliance
Integrated EDI module to pull ASN 856 data from donors and vendors
ASN (Advance Shipment Notification) module to store inbound pharma data and pedigree
Outbound distribution and ASN data for full shipment pedigrees
Full handling of TI, TS, and TH information
Internal traceability from receipt to shipment with license plating to tie TI information like lot and expiration back to the original manufacturer/receipt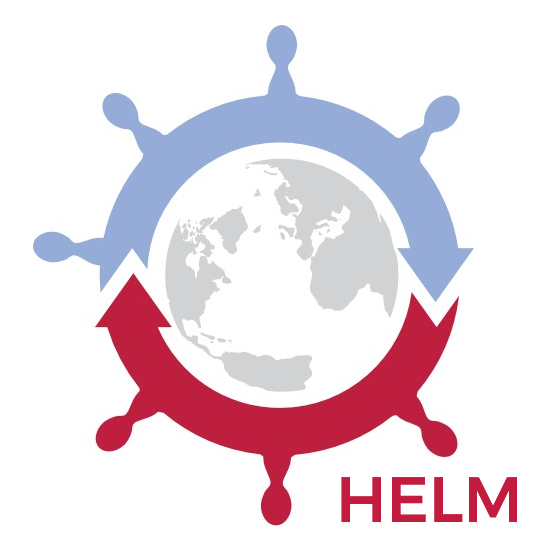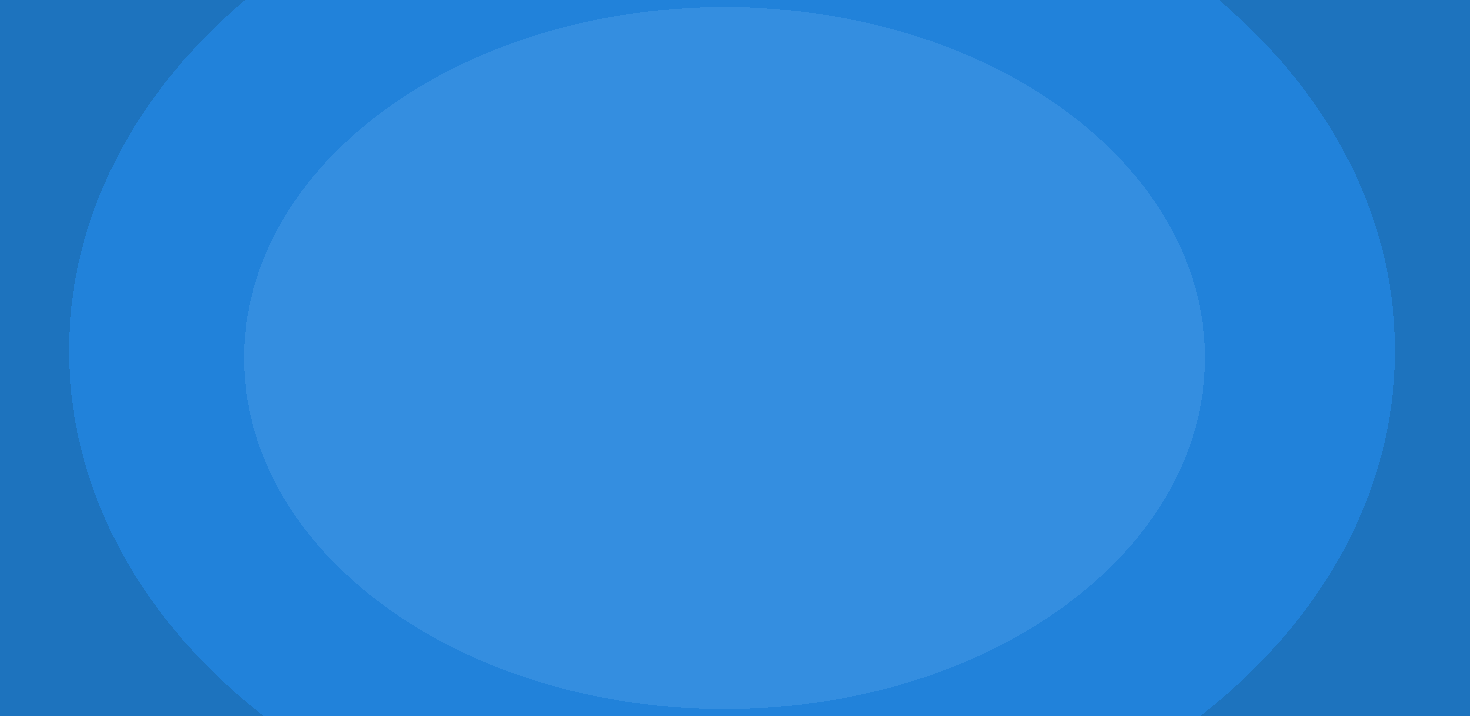 Let's Talk!
Schedule a demo to get a look at everything that Humanitarian Software can do for you.