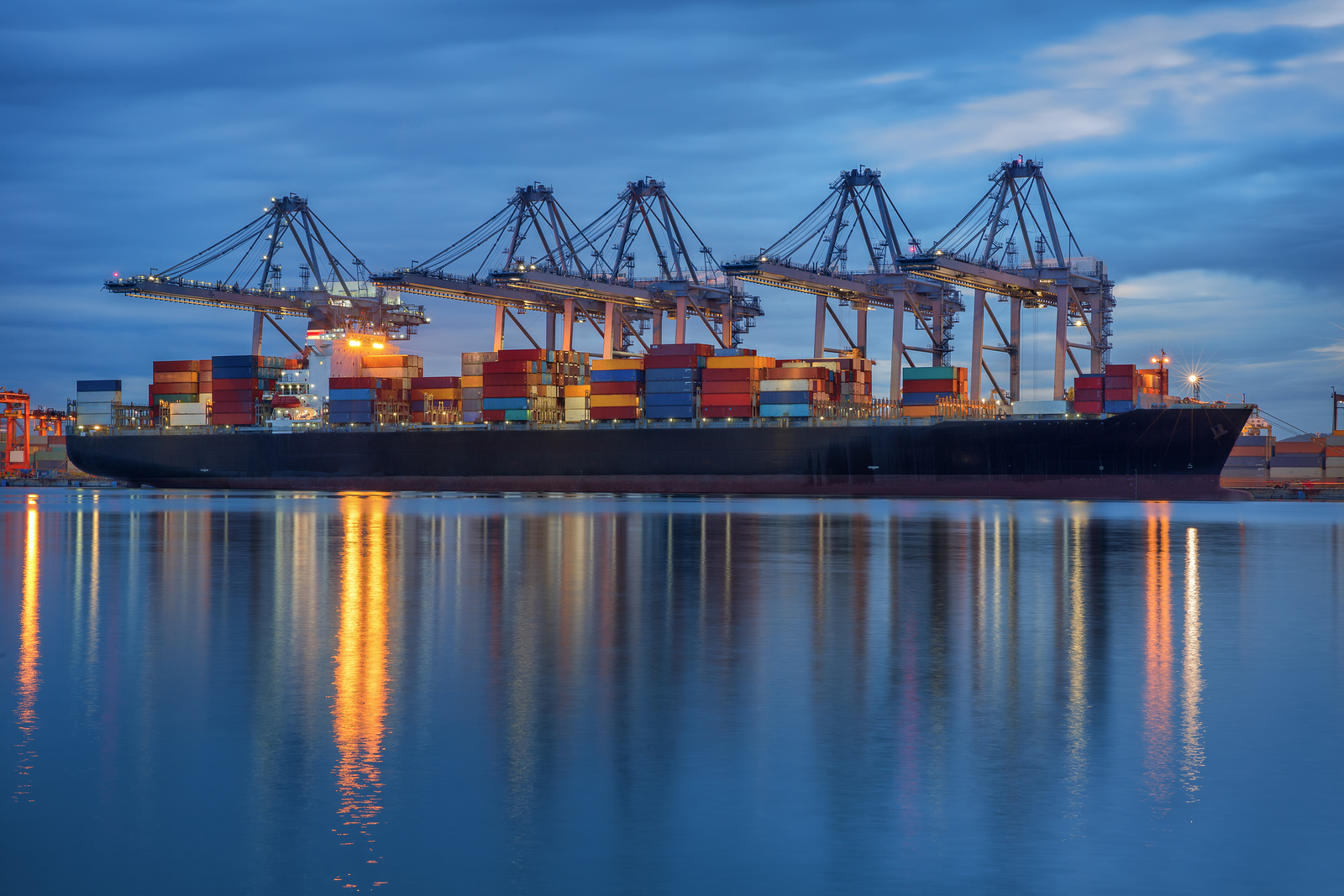 Supply Chain & Warehouse Management Software
Custom Solutions for Humanitarian Aid and Non-profit Organizations
We Cover All Areas of Your Operation
NGO, Humanitarian Aid, Disaster Relief
Warehouse Management Systems
Carbon Footprint Management
Enterprise Resource Management
Introducing HELM:
The Humanitarian Enterprise Logistics Manager
A warehouse and inventory management system tailored specifically to aid humanitarian and disaster relief organizations. Whether operations are large or small, HELM can be configured to fit your needs as a cloud SaaS solution or an on premise solution.
Why Choose Humanitarian Software?
With over 30 years of experience in global supply chain management, Humanitarian Software is a premier provider of warehouse, logistics and supply chain software solutions designed specifically for humanitarian and disaster relief organizations. Our offerings and solutions call upon years of mastery and experience to provide automation that can ensure faster, more efficient aid to those in need while providing detailed reports to donors. With Humanitarian Software, know the value of what you have, where it is and who it is helping at all times. When it comes to time sensitive disaster relief, Humanitarian Software is helping those who help others.
NGO, Humanitarian Aid and Disaster Relief
Humanitarian Software specializes in providing software solutions designed specifically for humanitarian aid and disaster relief organizations. We have over 30 years of experience developing and implementing tools for non-profits that work in the humanitarian aid sector. Using our advanced logistics tools, companies can manage all aspects of their process, including the challenges which are specific to humanitarian aid and disaster relief efforts such as gift-in-kind donations and DSCSA compliance.
Gift Restrictions and Blocks
We Cover You from Purchasing to Shipping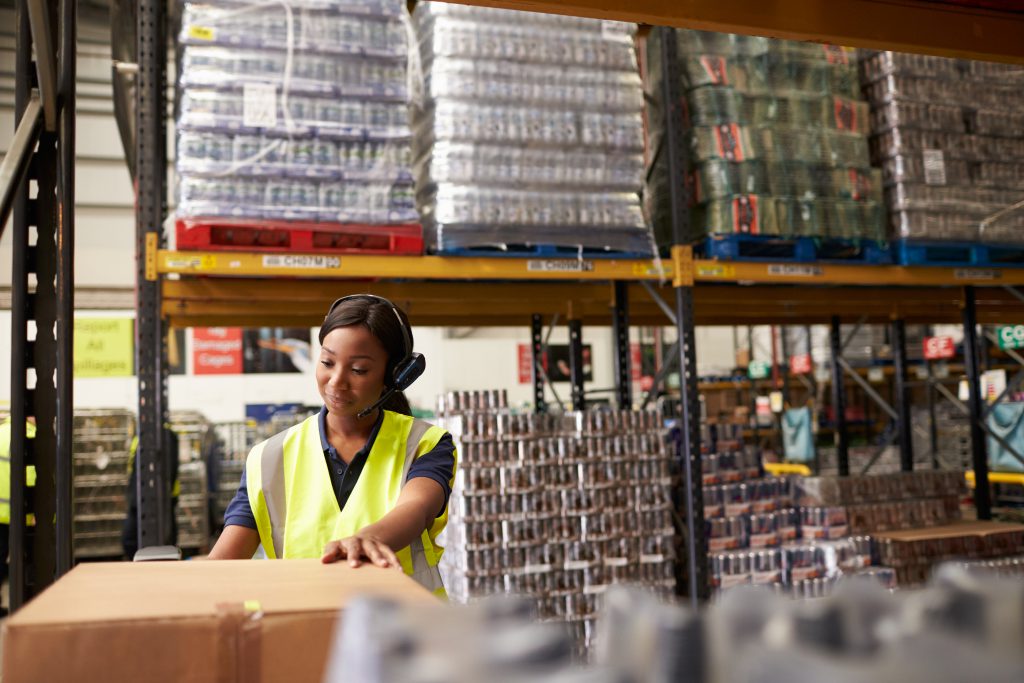 Warehouse Management System
Configurable Tools for a Modern Warehouse
HELM has evolved and grown over 30 years from the initial Inventory and Warehouse Management software solution to a comprehensive logistics manager. Warehouse Management is at the product's core, and is among the most robust and proven components of the solution. Our extensively configurable and adaptable WMS system has been used successfully in a diverse array of applications.
Carbon Footprint Management
Seamlessly analyze, track, and reduce your organization's carbon footprint
The carbon emissions due to industrial production and market consumption activities are major contributors to global warming. Globalization demands not only that companies adopt greener manufacturing practices internally, but also beyond their boundaries (i.e. within its supply chain). In fact, sustainability has never been more important. HELM has built in features that allow you to analyze your company's carbon footprint, giving you a first hand account of what is causing the most emissions so you can manage them appropriately.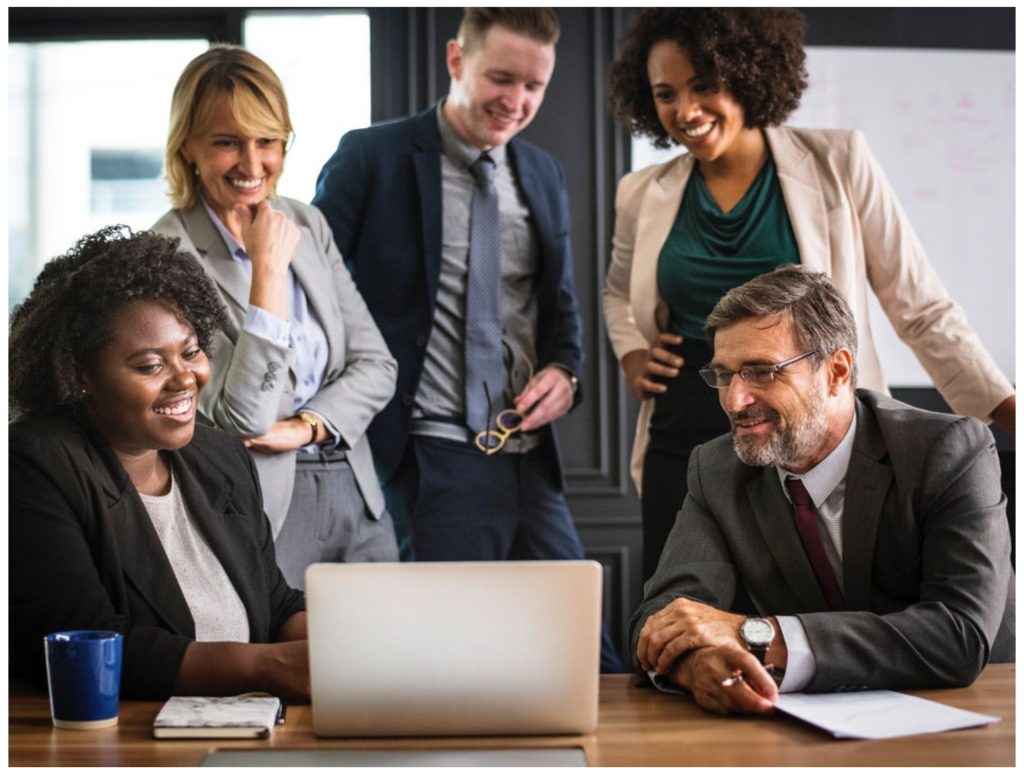 Enterprise Resource Planning
End to End Finance, Operations, and Logistics Management
Our partnership with Unit4 Business Software allows us to provide a complete logistics and financial solution to suit your enterprise's needs. These financial tools work along side HELM to create a flexible module to aid in your business goals.
Customer Self-Service Portals
Personalized Inventory Search, Ordering, Shipment Tracking, Forms, and More
To offer a fully complete supply chain solution, Humanitarian Software LLC now offers a new and powerful tool to let you create interactive Customer Portals, or websites your customers can access. Our Portal Builder combines the popular and easy to use WordPress front-end with enterprise level secure back-end data access.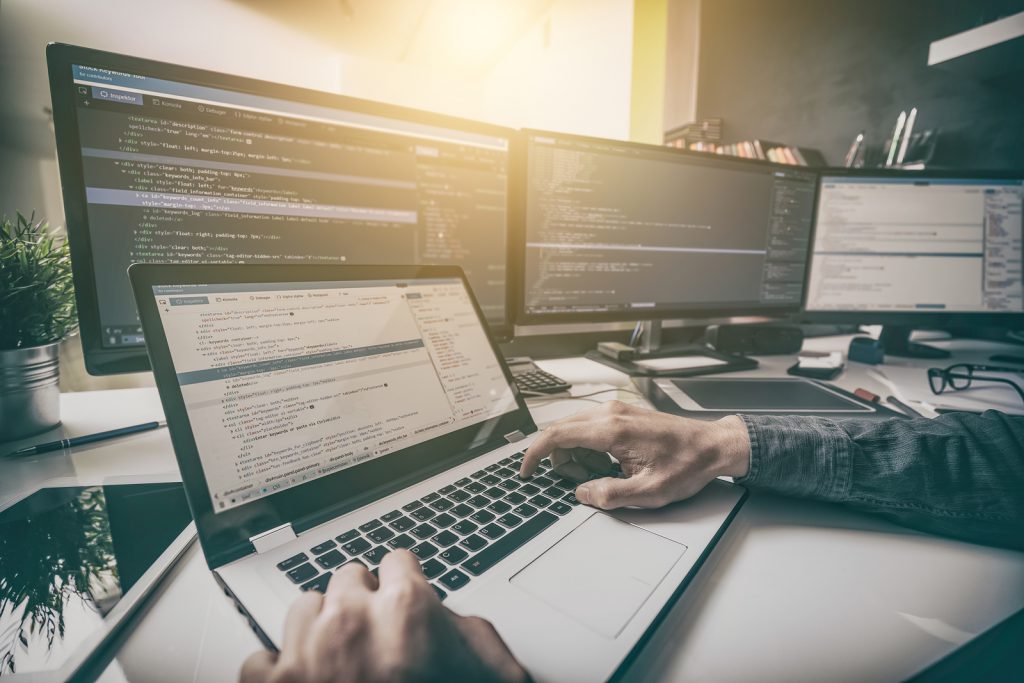 Available Where You Need It
Cloud, On-Site, Mobile, and More
HELM is provided as a cloud-based Software as a Service (SaaS) by default, but if preferred it can be installed on an on-site server. All that is needed to access HELM is a web browser. The software is also fully responsive and mobile friendly, so users can easily access it on mobile devices.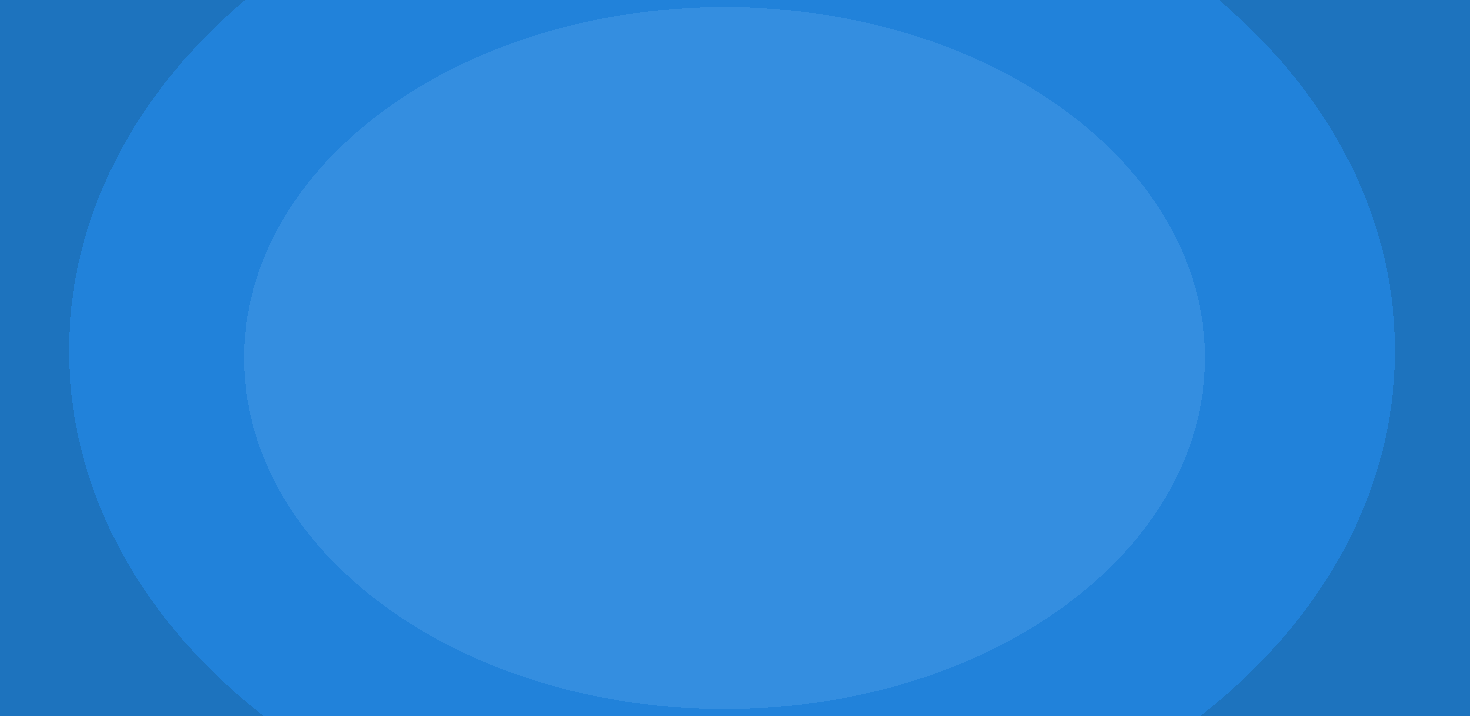 Let's Talk!
Schedule a demo to get a look at everything that Humanitarian Software can do for you.