Humanitarian Software Partners
We work with our partners to provide you quality software
Designing Software to Fit the Needs of Your Organization. The Offerings from Our Partners Integrate and Expand the Value of Our Software.

Orange Horse Technology is a Humanitarian Software sister company. OHT develops a wordpress based portal plugin, Portessa, that allows organizations to grant customers & partners 24/7 real time secure access to host systems.
Customer portals allow organizations to save labor as product searches and transactions can now be automatically maintained with customer input. Humanitarian Software's HELM comes equipped with integration to Portessa Portal Builder allowing disaster relief organizations to easily provide donors and partners access to the information they need.
More information on Orange Horse Technology and the Portessa Portal Builder can be found on the official Orange Horse Technology website.

Humanitarian Software has an ongoing partnership with Unit4, a European based software company. This relationship aims to offer a full service ERP solution for disaster relief organizations that includes solutions for:
Financial Management
Project Management
Procurement Management
Reports & Analytics
Field Services & Assets
HR & Payroll
Read more about the ERP solution provided by this partnership HERE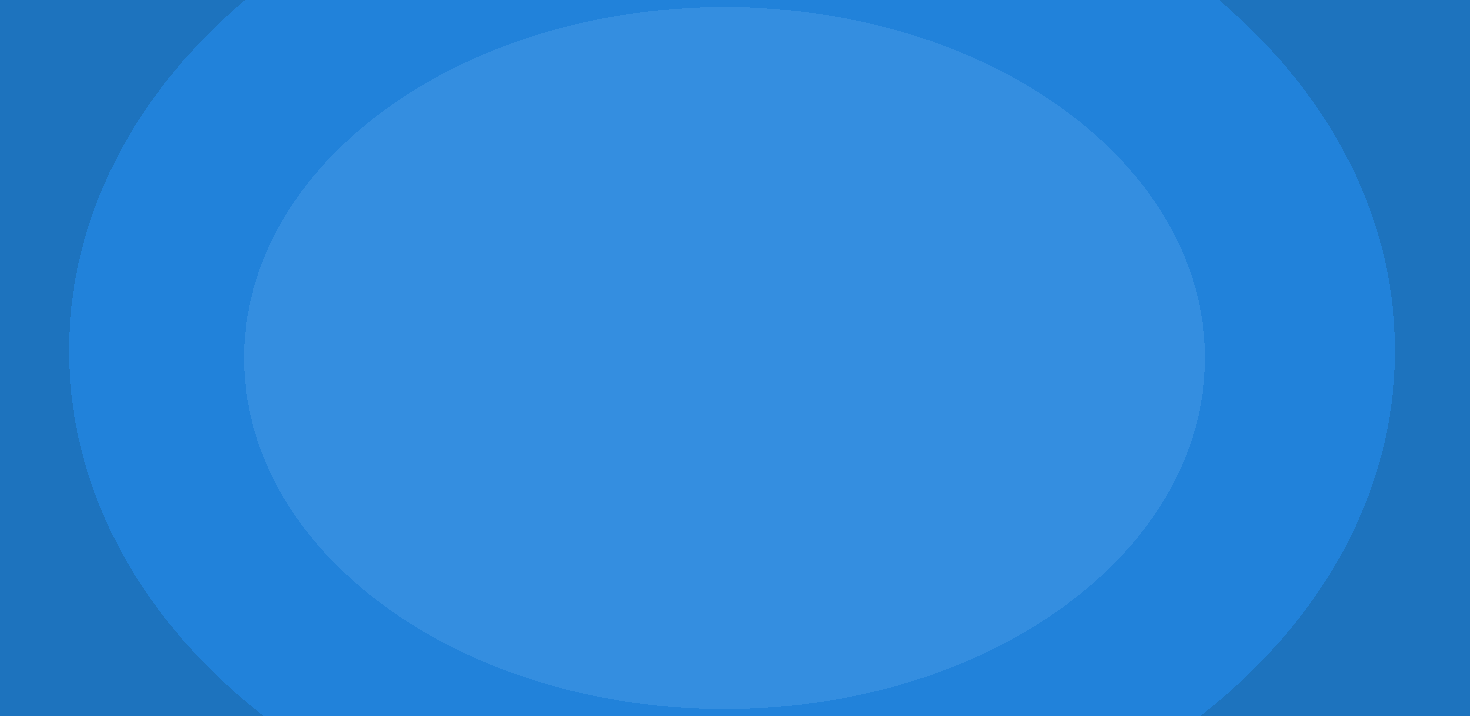 Let's Talk!
Schedule a demo to get a look at everything that Humanitarian Software can do for you.