Gifts in Kind
Handle the Unique Challenges of Receiving Donated Goods with HELM
Click on a Topic to Learn More:
Gift in Kind (Donation) Processing
One of the major, nonprofit specific functions of HELM is the processing of Gift In Kind (GIK) donations. This process is significantly different from traditional purchase and receive processes (which HELM also offers). With decades of donation and reverse logistics experience, Humanitarian Software has developed a robust and straight forward system for processing your Gift In Kind donations in HELM.
Unlike a traditional purchase and receive process, donations are often unexpected, unvalued, and come with a number of strings attached. Often a tractor trailer load of materials or pharmaceutical products arrive at the dock door with little or no advance notice of what is coming, from who, or when. HELM has the functionality to seamlessly handle the entire process.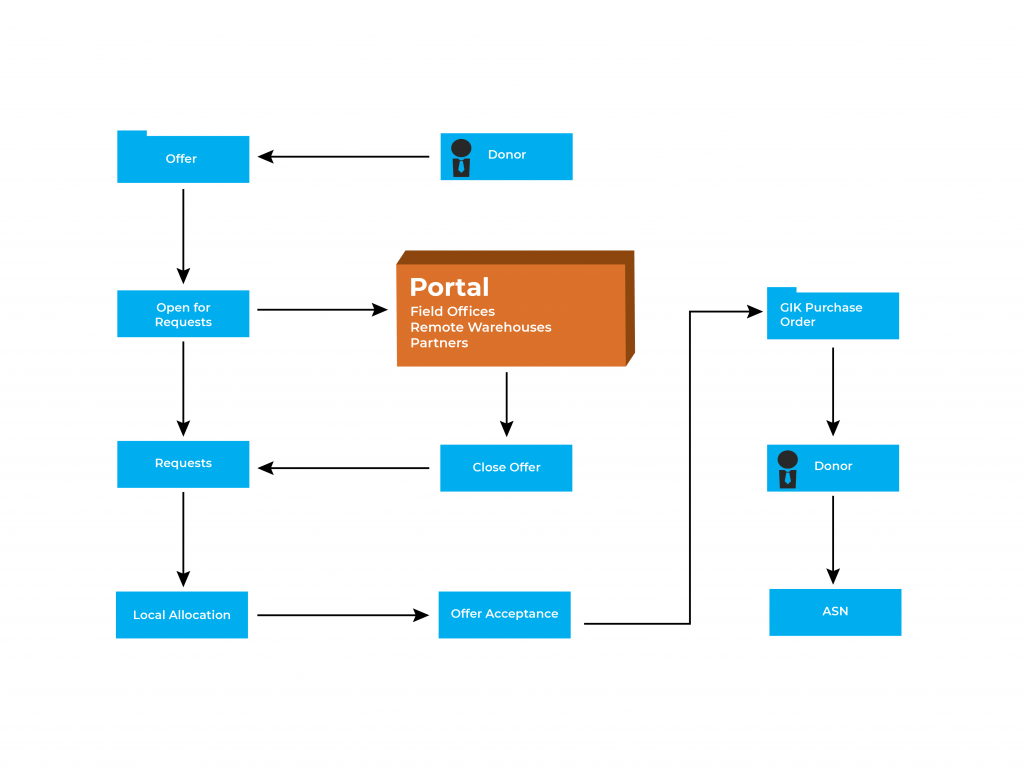 Offer Management
Manage product offers submitted by your donors easily with HELM's Offer Management module. The Offer Management module allows you to enter or import data for the product being offered, and show it to a controlled group of employees, warehouses, field offices, and even your partners. Then, during the offer window, these groups can place requests for the product.
Based on the requests, the offer manager will decide whether the donor's offer should be accepted in whole, in part, or be rejected. Should some part of the offer be accepted, HELM will open a GIK Purchase Order and deliver it with the accepted offer components back to the donor.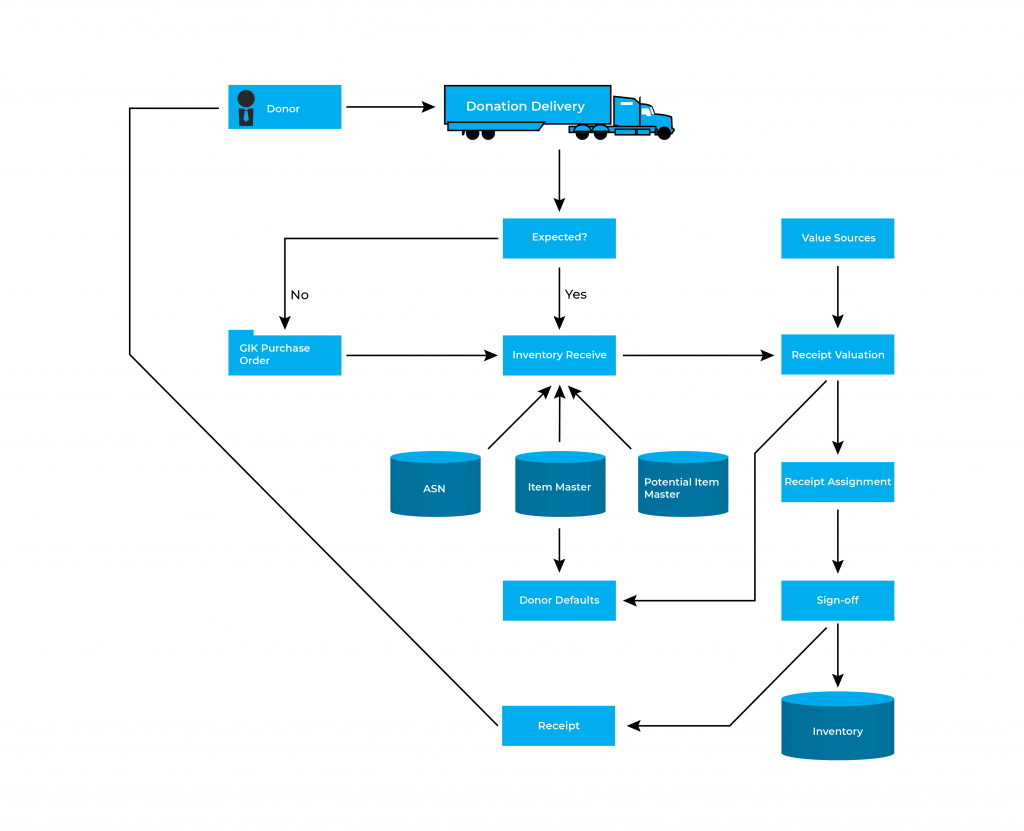 GIK Processing
When the donation arrives from the donor, it falls into one of two categories: expected or unexpected. If there was an offer process and acceptance in advance, and/or an electronic advance shipment notice (ASN) for the donation, the donation is expected, and the warehouse can begin receipt of goods immediately. For unexpected receptions, the warehouse will open a GIK Purchase Order (PO) to identify the donor and date of receipt before starting the receiving process.
Once receiving begins, HELM provides a number of features to help warehouse personnel identify and quickly receive product. For example, HELM stores the FDA drug database and your common donor product and barcode reference data in a potential item master file. This way, even if you have never received a given product before, it is likely that the warehouse will just need to scan the barcode on the product and HELM will automatically setup the Item Master record, and populate the GIK PO with the item information.
For pharmaceutical products, HELM supports regulatory requirements like DSCSA by validating the receipt against the donor's ASN data and product Transaction Information (TI). Receipt reconciliation reports and processes are also included to streamline this process. As product is being received, it is automatically placed in a hold/quarantine status until the material has been completely received and marked ready for valuation and assignment. The receiving process also adds a variety of defaults for the donor (like restrictions and blocks) and default valuation or assignment information.
Receipt Valuation
After the warehouse has completed receiving a gift, the workflow passes the GIK PO to Receipt Valuation. The Receipt Valuation function allows the user to review all default value, source, regulatory, and other information associated with the gift. The user can adjust any values using a variety of methods like unit value Wholesale Average Cost (WAC) and update source information. For new products not received before, the user can input the values, note sources (like Redbook), valuation notes, and attach backup documents as needed.
Receipt valuation also allows the user to verify regulatory information such as DSCSA compliance, exemptions and notes. HELM stores all valuations tied to a specific gift, UOM item, lot, license plate level, so all valuation information is maintained from reception to last mile distribution, with no averaging or crossover.
Receipt Assignment
The last step in the GIK donation receipt process (which can also be applied to purchased receipts) is the Receipt Assignment process. In this step the user can allocate products received to any desired breakdown of Countries, Products, and Programs. The user can also designate any such assignment as a Donor Restriction – meaning the rules must be followed per the Donor's assignment. Product can also be blocked from countries or regions.
Until the Receipt Assignment process has been completed, the product remains on a sign-off hold. This prevents users from allocating or building orders for products before proper consideration of donor restrictions and program allocations can be made. Assignment of product is optional, and items can be left as unassigned (open, available stock) as the PO is Signed Off.
As allocation may change, particularly in time of an emergency, a gift can always be pulled back up in Receipt Assignment and have product set to new Assignments (reallocated) and then Signed Off again. The Sign Off process opens the inventory to be available for orders, kits, etc. per the accepted assignments and restrictions.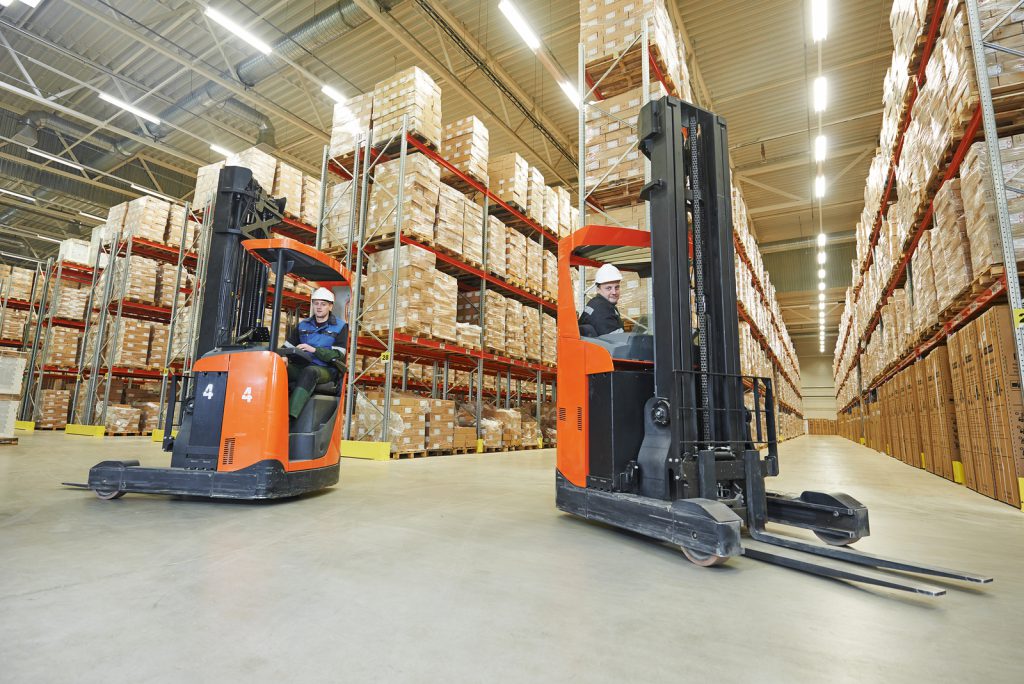 Inventory
The final result of the Gift In Kind process is a properly assigned and valued inventory. This inventory can then be used by other modules in HELM such as Order Entry or Kit Building. External Portals for field offices and Partners can now access this inventory as well.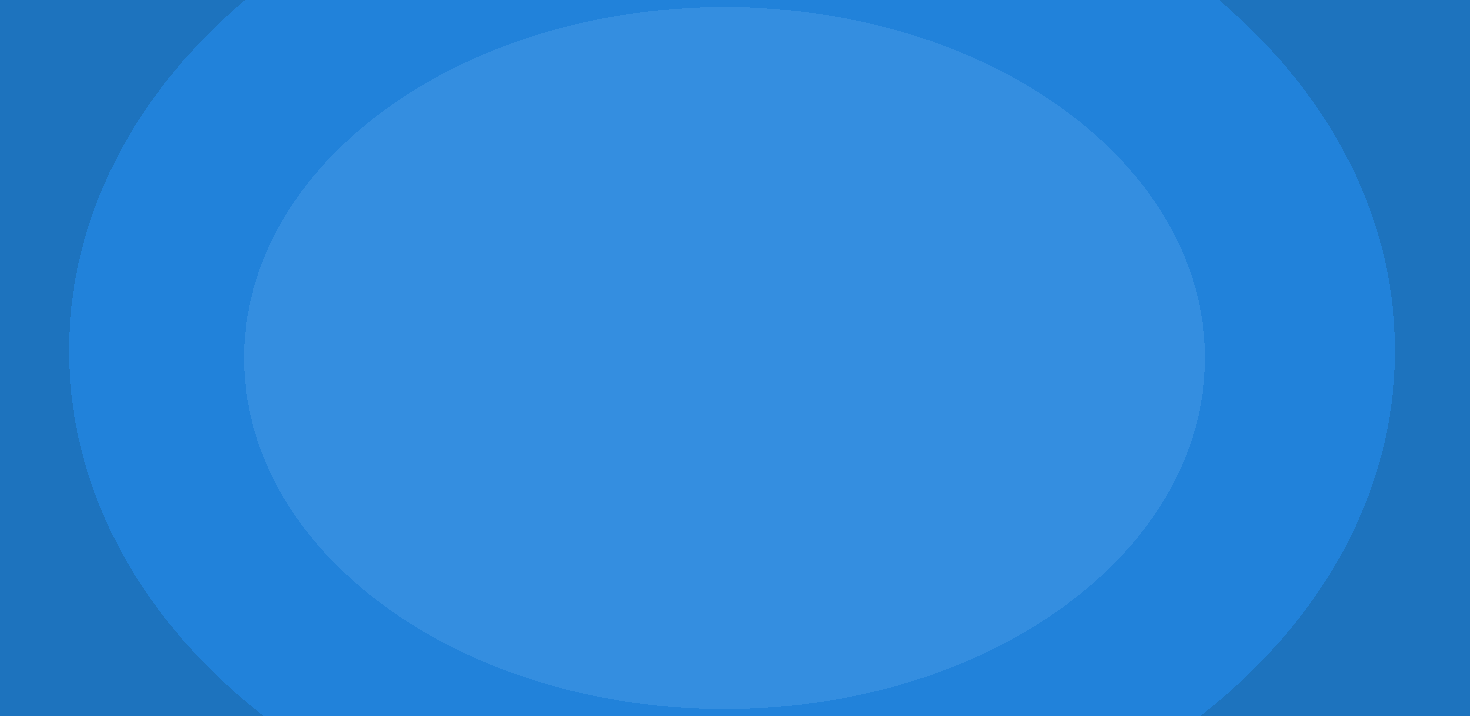 Let's Talk!
Schedule a demo to get a look at everything that Humanitarian Software can do for you.